About Us
InnovaSol established in 2015, we're a values-driven digital design, web development and digital marketing company specializing in delivering custom website solutions and CMS, digital transformation, and IT consulting. We want to help you meet your business challenges and grow in a way that suits your needs. We reduce development risk for our clients by using sprint methodology, user-focused design and standards-based code to get digital platforms to market quickly. Over 07 years of experience delivering graphics and web solutions have brought us to believe it's all about delivering the correct solution to your needs. For us, the most important part of the process is to understand from the outset what you are trying to achieve and what the constraints are surrounding the project. We will not start the core development on a project until everyone involved clearly knows what the end result of a site or application needs to be. If it helps the process, we will create wireframes, prototypes, proof of concept and walkthroughs to aid the visualization process. We build a long-term relationship with our clients and offer a full range of services: from project discovery, software development, and design to product launch and support.
Our Experience
Since 2015, we have developed custom web solutions for over 200 companies' websites. We work with clients from a range of industries, including business, health and social care, transportation, finance, hospitality, manufacturing, retail, sport, technology, travel & tourism and more. This has given us valuable insights into different organizational models, processes, and challenges, meaning that we are usually able to grasp complex business and technical requirements quickly.
Mission
To provide exceptional service that turns customers into our best promoters. In fact, almost half our business comes via word of mouth.
Vision
To turn technology from a business blocker into a growth enabler. We priorities value and end results over the use of any particular technology.
Values
We're a diverse team of experts from many backgrounds. What unite us are the values of consistency, transparency, and innovation.
Stephanie Lawrence
CEO, Colabrio Media
Stephanie is a creative artist and founding partner, providing smart & flexible digital services.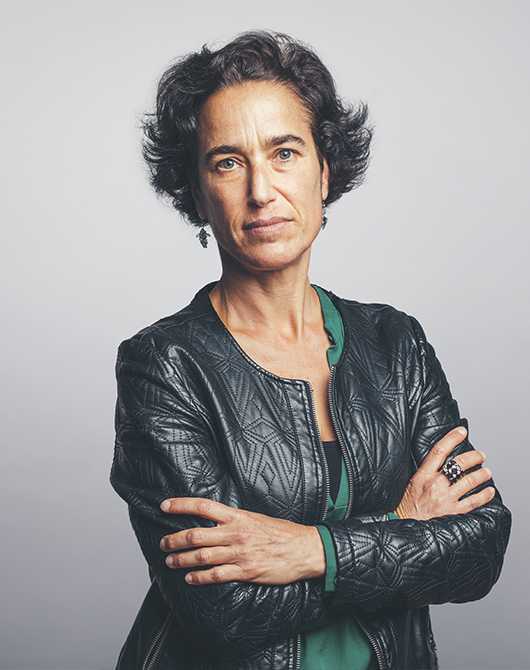 Alex Regelman
CEO, Colabrio Media
Alex is a creative artist and founding partner, providing smart & flexible digital services.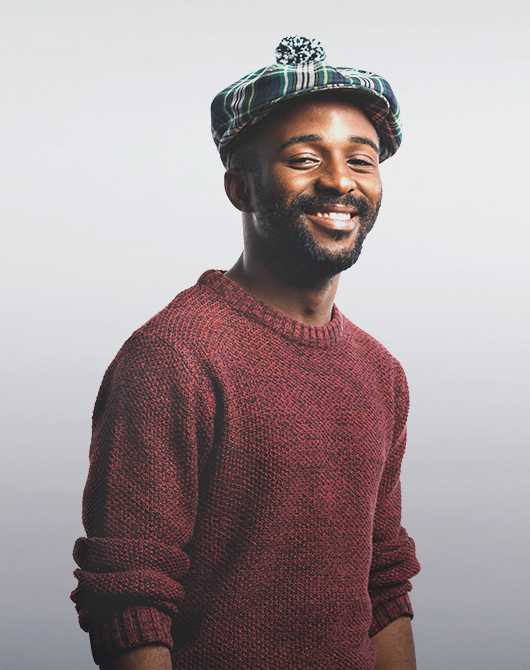 Stacey Stamper
Network Partner, Colabrio Media
Stacey is a creative artist and founding partner, providing smart & flexible digital services.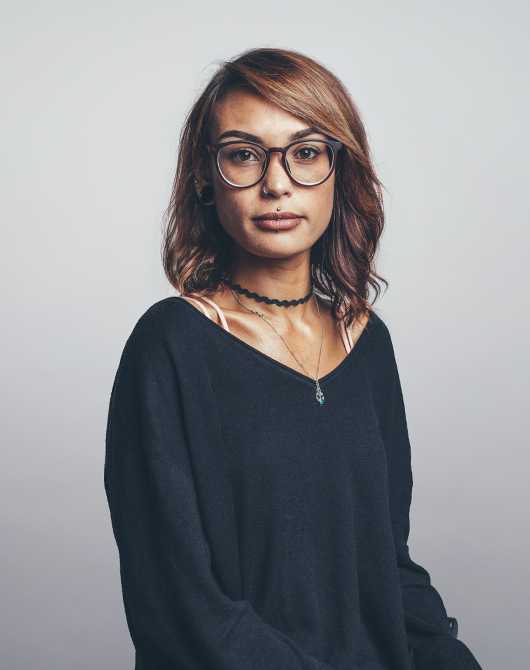 Collaboration
Got a project?
Let's talk.
We're a team of creatives who are excited about unique ideas and help fin-tech companies to create amazing identity by crafting top-notch UI/UX.